Real Estate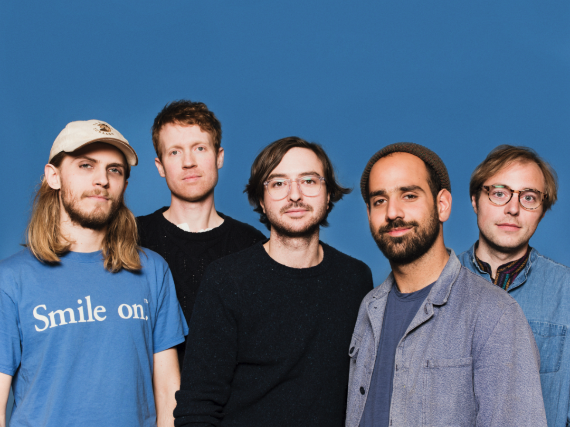 SLO Brew Rock
855 Aerovista Place, San Luis Obispo, CA
Event Information
Presales: March 6th at 10am - March 7th at 10pm
Public Onsale: March 8th at 10am
Real Estate will be live at the SLO Brew Rock Event Center on Thursday, June 6th.
Doors at 7:00 PM | Ages 18+ | Standing Room Only |

In Mind, the fourth full-length record from Real Estate, is a portrait of a mature band at the height of its power. Long respected for their deft lyrical hand and gorgeous melodies, In Mind builds upon the band's reputation for crafting perfect songs and carries Real Estate even deeper into the pantheon of great songwriters.

Listen on Spotify

The critically-acclaimed New Jersey indie rock band Real Estate released their fourth album In Mind in early 2017. The record was met with glowing reviews and a much expanded fanbase, many of whom fell in love with the brilliantly melodic songwriting and rich lyricism of the band's previous breakthrough record, Atlas (2014). The band have played festivals stages worldwide, including Coachella and Glastonbury, and performed on CONAN and The Late Show with David Letterman. Their In Mind tour in 2017 saw them play the largest rooms of their decade-long career, to fans eager to experience album highlights like singles "Darling" and "Stained Glass." Real Estate are at work on a new record.