Tino - SLO Film Fest at SLO Brew Rock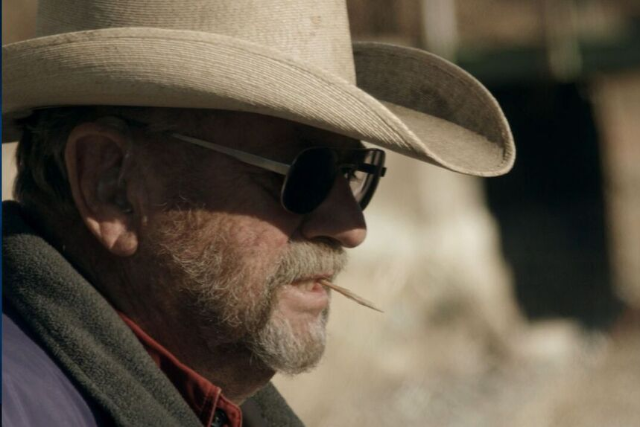 SLO Brew Rock
855 Aerovista Place, San Luis Obispo, CA
Event Information
Tino will be airing at the SLO Brew Rock Event Center Wednesday, March 13th at 7PM for the 25th Annual SLO International Film Fest.

With beautiful visuals, "Tino" tells the story of a lifelong cattleman whose dedication to ranching surpasses the forces challenging his way of life. As Northern California experiences severe drought, expanding vineyards and declining beef prices, Tino keeps adapting to nurture the cattle, ranch and woman he loves. 16 min. USA
Director and Producer Robin Hauser will be in attendance from Tuesday through Sunday.
Director/Producer/Writer: Robin Hauser
Producer/Writer: Freddy Gaitan
Movie Trailer
The San Luis Obispo International Film Festival continues to grow and thrive as an oasis for independent filmmakers to screen their films and have face to face contact with enthusiastic audiences in talk-back sessions and workshops. For current history details and much more, visit
slofilmfest.org.