Bias - SLO Film Fest at SLO Brew Rock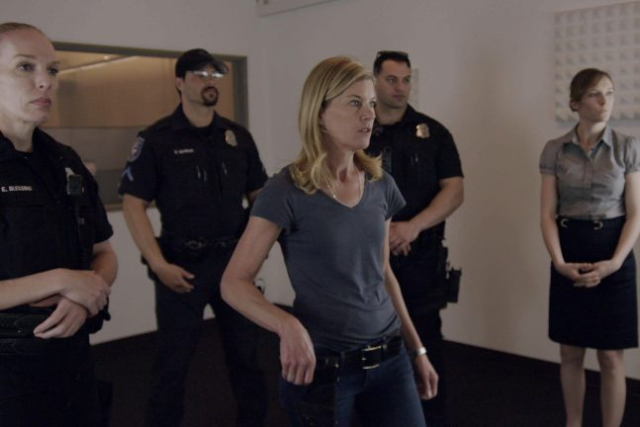 SLO Brew Rock
855 Aerovista Place, San Luis Obispo, CA
Event Information
Bias will be airing at the SLO Brew Rock Event Center on Wednesday, March 13th at 7 PM and again Thursday, March 14th at 5 PM for the 25th Annual SLO International Film Festival.

Sponsored by Diversity Coalition of SLO County, Police and Community Together, Cal Poly Black Faculty and Staff, R.A.C.E. Matters SLO County, and Erica A. Stewart
SLO Film Fest alum and professional speaker, Robin Hauser ("Code: Debugging the Gender Gap") is back with another thought-provoking documentary, and this one even features local resident Blake Irving. As humans we are biased, yet few of us are willing to acknowledge it. We confidently make snap judgements, but are shockingly unaware of the impact of our assumptions. This fascinating film takes us on a journey to uncover hidden biases and explore how unconscious bias affects relationships, workplaces, our justice system and technology. "Bias" contemplates whether it's possible to de-bias our brains? 88 min. USA
Director and Produce Robin Hauser will be in attendance Wednesday through Saturday.
Director: Robin Hauser
Producers: Robin Hauser and Christie Herring
Website: https://www.biasfilm.com
Movie Trailer

The San Luis Obispo International Film Festival continues to grow and thrive as an oasis for independent filmmakers to screen their films and have face to face contact with enthusiastic audiences in talk-back sessions and workshops. For current history details and much more, visit slofilmfest.org.