Delicate Balance - SLO Film Fest at SLO Brew Rock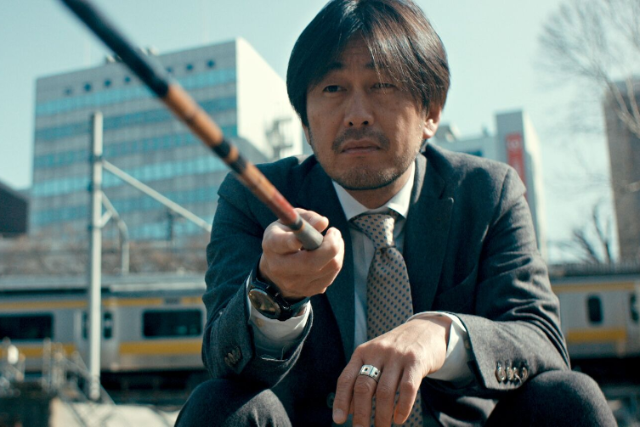 SLO Brew Rock
855 Aerovista Place, San Luis Obispo, CA
Event Information
Delicate Balance will air at SLO Brew Rock on Thursday, March 14th starting at 7:30 PM for the 25th Annual San Luis Obispo International Film Fest.

Sponsored by Cal Poly and Allan Hancock Community College
North American Premiere
Set on three continents, this thought-provoking movie explores several issues that threaten humanity. African residents risk their lives trying to cross the Melilla border to freedom in Europe. Japanese executives are caught in a vicious cycle of corporate jobs and consumerism, without time to enjoy life. Families in Spain live on the streets, due to their nation's economic downturn. The stories are engagingly woven together by José Mujica, former president of Uruguay. He poses profound questions for all of us yet offers hope for those who never give up. Subtitles. 83 min. Spain
Director and Producer Guillermo García López will be in attendance from Tuesday through Thursday.
Writer/Director: Guillermo García López
Producer: Sintagma Films
Movie Trailer

The San Luis Obispo International Film Festival continues to grow and thrive as an oasis for independent filmmakers to screen their films and have face to face contact with enthusiastic audiences in talk-back sessions and workshops. For current history details and much more, visit slofilmfest.org.