A Racing Heart - SLO Film Fest at SLO Brew Rock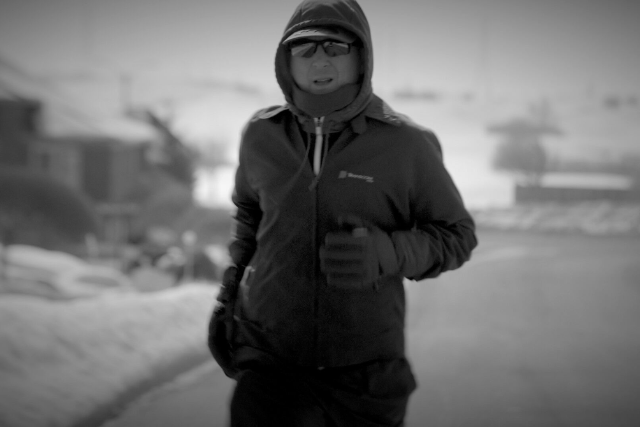 SLO Brew Rock
855 Aerovista Place, San Luis Obispo, CA
Event Information
A Racing Heart will air at the SLO Brew Rock Event Center on Saturday, March 16th at 1:30 PM for the 25th Annual SLO International Film Festival.

Sponsored by Joette and Bruce Eisengart
John Dickhout has a bucket list dream: to run a 10K in under 60 minutes. To an average runner, this wouldn't be a radical goal…but John isn't an average runner. He's a recent heart transplant survivor whose life was saved by a family (with local roots) that he's about to meet. 15 min. Canada
Director Andrew Dickhout, Producer Ella Guclu, Heart transplant recipient John Dickhout, and Father of heart donor Rick Prashaw will be in attendance from Tuesday through Sunday.
Director: Andrew Dickhout
Producers: Sean Elliott and Ella Guclu
Website: https://www.aracingheart.com
Movie Trailer
The San Luis Obispo International Film Festival continues to grow and thrive as an oasis for independent filmmakers to screen their films and have face to face contact with enthusiastic audiences in talk-back sessions and workshops. For current history details and much more, visit
slofilmfest.org.