Misty Button - SLO Film Fest at SLO Brew Rock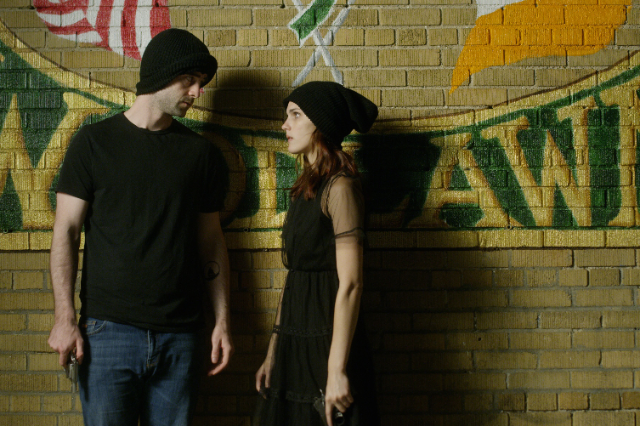 SLO Brew Rock
855 Aerovista Place, San Luis Obispo, CA
Event Information
Misty Button will air at the SLO Brew Rock Event Center on Sunday, March 17th at 1PM for the 25th Annual SLO International Film Festival.

Presented by Pacific Eye
Sponsored by Diane Moroski & Sandra Lee / Patterson Realty & Epoch Estate Wines
After being asked to place a $10,000 bet on a racehorse by an old friend in New York, James and Eoin make the fatal mistake of finding other ways to use the money. But when the two hapless Irish emigres find out that Misty Button is a winner against extreme odds, they have some explaining to do. Comedy. 87 min.
Seanie Sugrue will be in attendance on Sunday.
Director/Writer: Seanie Sugrue
Producer: Amanda Martin
Website: http://www.lockedintheatticproductions.com/misty-button/

The San Luis Obispo International Film Festival continues to grow and thrive as an oasis for independent filmmakers to screen their films and have face to face contact with enthusiastic audiences in talk-back sessions and workshops. For current history details and much more, visit slofilmfest.org.