The Paper Kites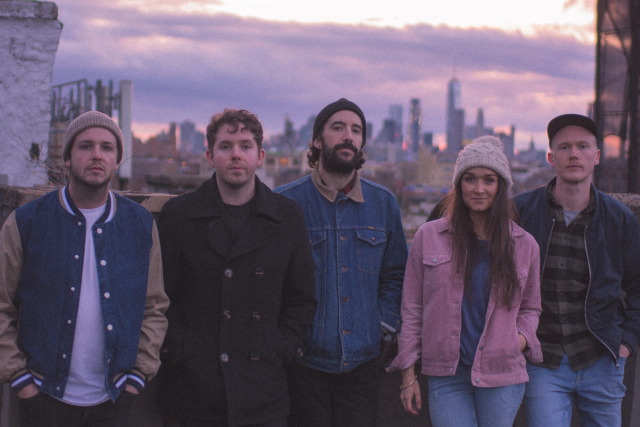 SLO Brew Rock
855 Aerovista Place, San Luis Obispo, CA
$20.00
Event Information
Give them your tired, your lonely, your lovesick, your unsure and the Australian folk-rock group The Paper Kites have a song for each of them. The Paper Kites and singer-songwriter Harrison Storm will be live at the SLO Brew Rock Event Center on Friday, September 20th.
Doors 7PM | Standing Room Only | Ages 18+ (must show ID)
Tickets available at Boo Boo Records. Price increases to $25 day of show.