Eat the Wolf Record Release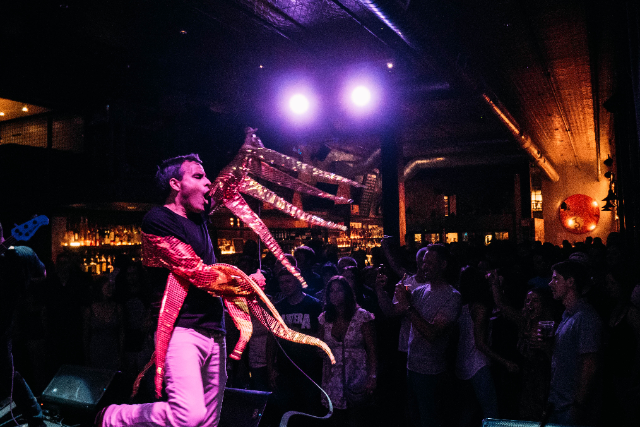 SLO Brew Rock
855 Aerovista Place, San Luis Obispo, CA
$10.00
Event Information
Local Rock favorites Eat the Wolf return to the stage for their inaugural performance at SLO Brew Rock with a brand new record. Featuring powerful riffs, searing leads, and dynamic vocals the band draws inspiration from rock bands from the 90s (Soundgarden, Alice In Chains), meanwhile blending their own sound with modern rock bands like Queens of the Stone Age, Deftones, Royal Blood and more.

The Bogeys and The Ragged Jubilee will be kicking things off. Come out and support San Luis Obispo's local music scene on Saturday, June 22nd!

Doors at 7PM | Standing Room Only | Ages 18+ (must show ID)
Tickets $10 online and $15 day of show.