6th Annual SLO Backcountry Film Festival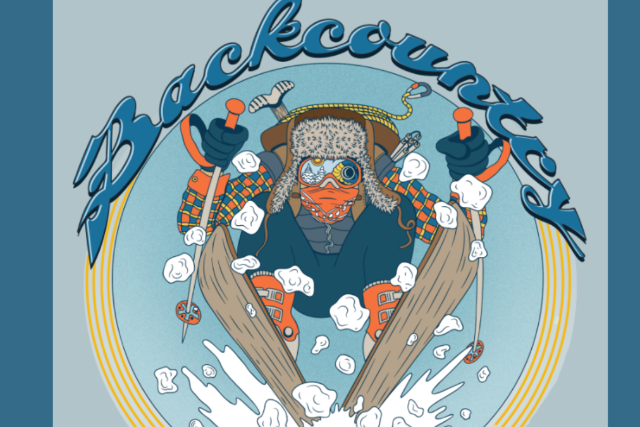 SLO Brew Rock
855 Aerovista Place, San Luis Obispo, CA
$25.00
Event Information
Come celebrate the winter human-powered experience at SLO Brew Rock on Thursday, January 23rd during The 6th Annual SLO Backcountry Film Festival, a gathering place for the backcountry snowsports community.

Produced by the Winter Wildlands Alliance, The 15th Annual Backcountry Film Festival will be touring over 110 cities across the nation through May of 2020 to raise over $200,000 in funds for local communities human-powered recreation, conservation efforts, winter education, avalanche safety programs and increased awareness of winter management issues.

San Luis Obispo is proud to welcome talented film works steep with adventure, joy, exhaustion and incredible natural feats with support from All Good, Whalebird Kombucha and The Mountain Air. Join us for epic films, craft brews, WhaleBird Kombucha, live music by Pink + Purkle, and a silent auction all in support of our local youths' outdoor education. All proceeds will benefit the nonprofit Outside Now to support holistic human development by connecting children and teens with nature through programs set in place by skilled mentors.

Doors open at 5:00 PM, screenings kick-off at 6:30 PM.

Tickets:
Early Bird Deal (Before Dec. 15th) - $15 per ticket
In Advance (Dec. 15th - Jan. 22nd) - $20 per ticket
Grab Em' at the Door (Jan. 23rd) - $25 per ticket

Kids 12 and Under Free.