Working Man - SLO Film Fest at SLO Brew Rock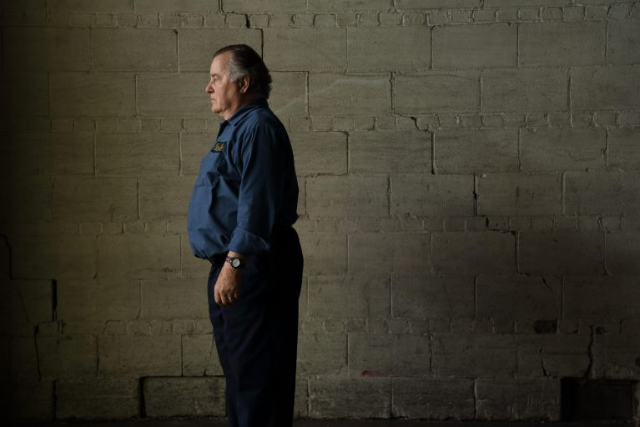 SLO Brew Rock
855 Aerovista Place, San Luis Obispo, CA
Event Information
Working Man will air at the SLO Brew Rock Event Center on Friday, March 15th at 7 PM for the 25th Annual SLO International Film Festival.

Sponsored by John Armstrong
Somewhere in the Rust Belt of America another factory is closing down. After decades on the job, the reclusive Allery Parkes (Peter Gerety, Flight, Charlie Wilson's War) finds himself out of work. He attempts to bide his time – same as his former, disgruntled, unemployed co-workers. However, despite the best efforts of his conciliatory wife Iola (Talia Shire, Rocky) Allery needs more than distraction – he needs to work. 108 min. USA
Writer, Director, and Producer Robert Jury will be in attendance Wednesday, Thursday, Saturday and Sunday.
Key Cast: Peter Gerety, Talia Shire, Billy Brown
Director/Writer: Robert Jury
Producers: Lovell Holder, Robert Jury, Maya Emelle, Clark Peterson
www.workingmanmovie.com
The San Luis Obispo International Film Festival continues to grow and thrive as an oasis for independent filmmakers to screen their films and have face to face contact with enthusiastic audiences in talk-back sessions and workshops. For current history details and much more, visit
slofilmfest.org.