Mdou Moctar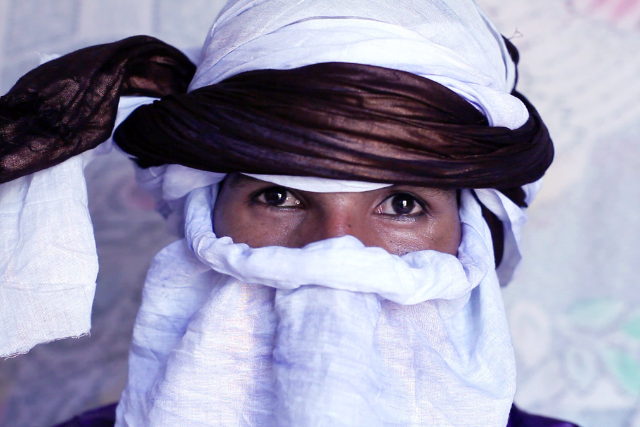 SLO Brew Rock
855 Aerovista Place, San Luis Obispo, CA
$18.00
Event Information
Join us at SLO Brew Rock on Monday, October 7 for Mdou Moctar! Special guest, Matt Nice and The Derls, will open the show.
♦ SHOW INFORMATION ♦
Door Time- 7:00 PM
Show Time- 8:00 PM

♦ BAND INFORMATION ♦

MDOU MOCTAR​
Mdou Moctar immediately stands out as one of the most innovative artists in contemporary Saharan music. His unconventional interpretations of Tuareg guitar have pushed him to the forefront of a crowded scene. Back home, he's celebrated for his original compositions and verbose poetry, an original creator in a genre defined by cover bands. In the exterior, where Saharan rock has become one of the continents biggest musical exports, he's earned a name for himself with his guitar moves. Mdou shreds with a relentless and frenetic energy that utterly sets him apart.