Yeek's FATIGUED TOUR (POSTPONED)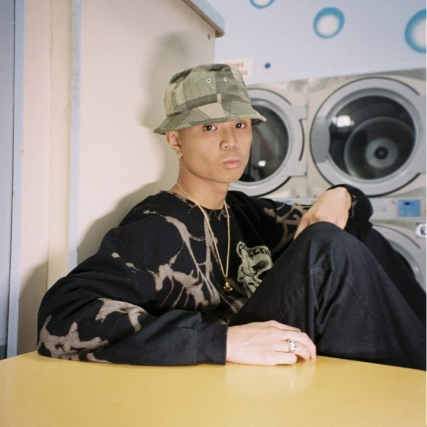 SLO Brew Rock
855 Aerovista Place, San Luis Obispo, CA
Event Information
THIS SHOW IS POSTPONED, WE ARE WORKING AS QUICKLY AS POSSIBLE TO GET THE NEW DATE!

Yeek will be at SLO Brew Rock on Tuesday, April 28! Special guest, Fade Em All and Simon Sea, will open the show!


18+

Yeek is a Los Angeles based singer, songwriter, and producer originally from South Florida. His music is a distinctive blend of elements taken from hip hop, rock and pop -- a reflection of the genreless ears of youth in 2019. In 2017 he released his album Sebastian, an infectiously melancholy collection of tracks that turned heads. More recently Yeek released his EP IDK WHERE, on which he demonstrated significant artistic growth and a more realized vision.​