Still Woozy at the SLO Brew Rock Event Center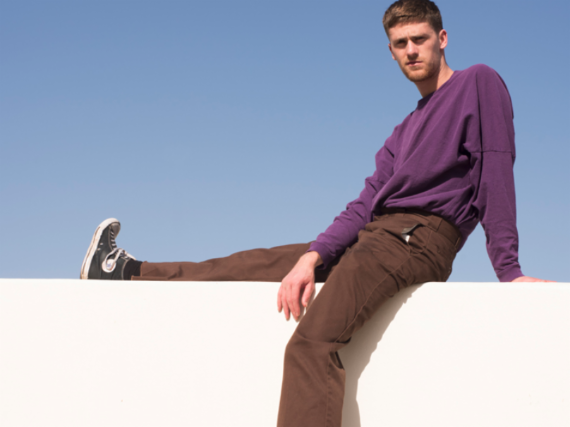 SLO Brew Rock
855 Aerovista Place, San Luis Obispo, CA
$15.00
Event Information
Still Woozy is gracing the SLO Brew Rock Event Center with his funky, laid-back, abstract sound on April 9th. Doors open at 7 PM for a dreamy night, featuring a mix of acoustic and electronic instruments. LA singer Remi Wolf will be kicking off the show.
Ages 18+ | Standing Room Only
Start playing his hits on
Spotify
.