Central Coast Music Con 2019 After Party at the SLO Brew Rock Event Center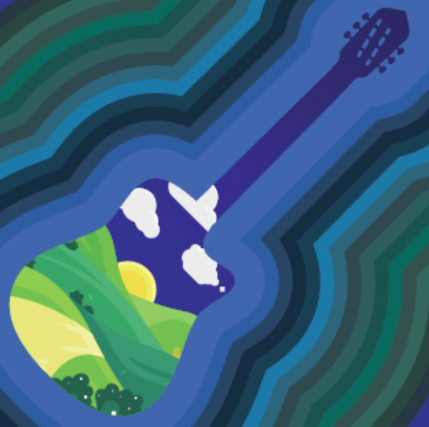 SLO Brew Rock
855 Aerovista Place, San Luis Obispo, CA
$10.00
Event Information
Join us for the
Central Coast Music Con 2019 After Party
at
SLO Brew Rock
on Sunday, March 24th!
Tickets are $10 and free for registered Music Con attendees.
Now in its 4th year, Music Con is a gathering of the local music scene intended to be a day dedicated to networking and elevating music on the Central Coast. This year we'll be occupying the brand new SLO Brew Rock venue and have amazing workshops and performances planned. See below for the action packed after party we have planned for you!
6:30 - 7:30 - Upside Ska
8:00 - 9:00 - Mannequins by Day
9:30 - close - Wordsauce